Examples
Datasharing
The Leek group guide to data sharing
The Terrible Deep Learning List
15 working examples to get you started with Deep Learning without learning any of the math
Fantastic Machine Learning
A curated list of machine learning resources, preferably in Swift
Neural Japanese Transliteration
Can neural networks transliterate Romaji into Japanese correctly?
Deep Learning Flappy Bird
Flappy Bird hack using Deep Reinforcement Learning (Deep Q-learning).
Music Genre Classifier
Machine learning approach to classify music based on genres
Vehicle Detection Project
Vehicle Detection with Convolutional Neural Network
Toolsets
Marching Neural Networks
Raymarching neural network using shaders
Madplotlib
A C++ wrapper of Qt Charts that looks, tastes and smells like matplotlib but isn't.
EasyML
Easy Machine Learning
TensorBoard
TensorFlow's Visualization Toolkit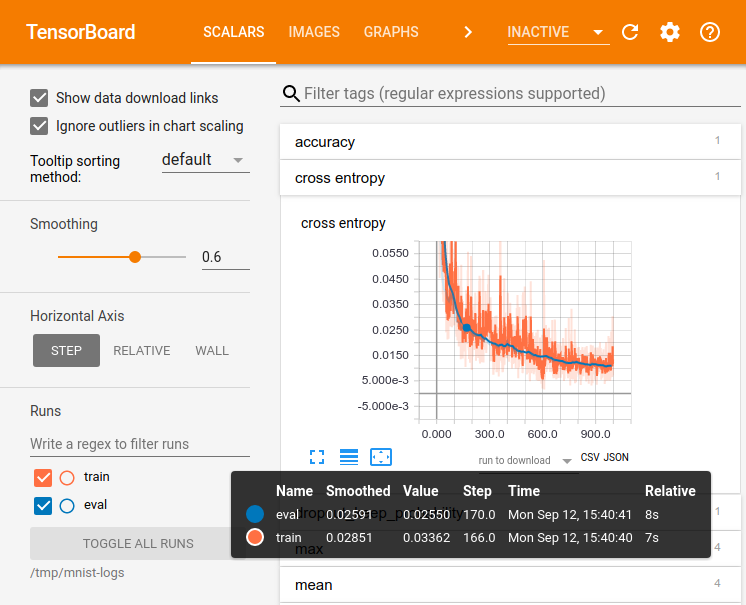 Models
MNIST DRAW
This is a sample project demonstrating the use of Keras (Tensorflow) for the training of a MNIST model for handwriting recognition using CoreML on iOS 11 for inference.
Activation Visualization Histogram
Compare SELUs (scaled exponential linear units) with other activation on MNIST, CIFAR10, etc.
SSGAN Tensorflow
A Tensorflow implementation of Semi-supervised Learning Generative Adversarial Networks.
Libraries
Chimney
Scala library for boilerplate-free data transformations
Databricks Spark Deep Learning
Deep Learning Pipelines for Apache Spark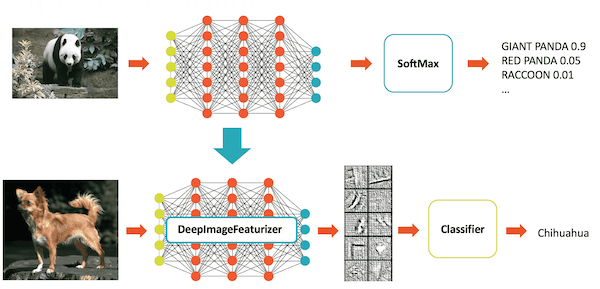 ---
1000+ tools, frameworks and libraries indexed at PocketCluster Index!
Looking into adding your repo? tweet to @stkim1!