Apache Bahir, distributed analytic extensions for Spark and Flink, v2.0.2 is released.
†Awesome Network Analysis and DataScienceR directly point to Github repositories as their readme are the core contents.
Examples
MLPB
Machine Learning Problem Bible
self-driving-car-sim
A self-driving car simulator built with Unity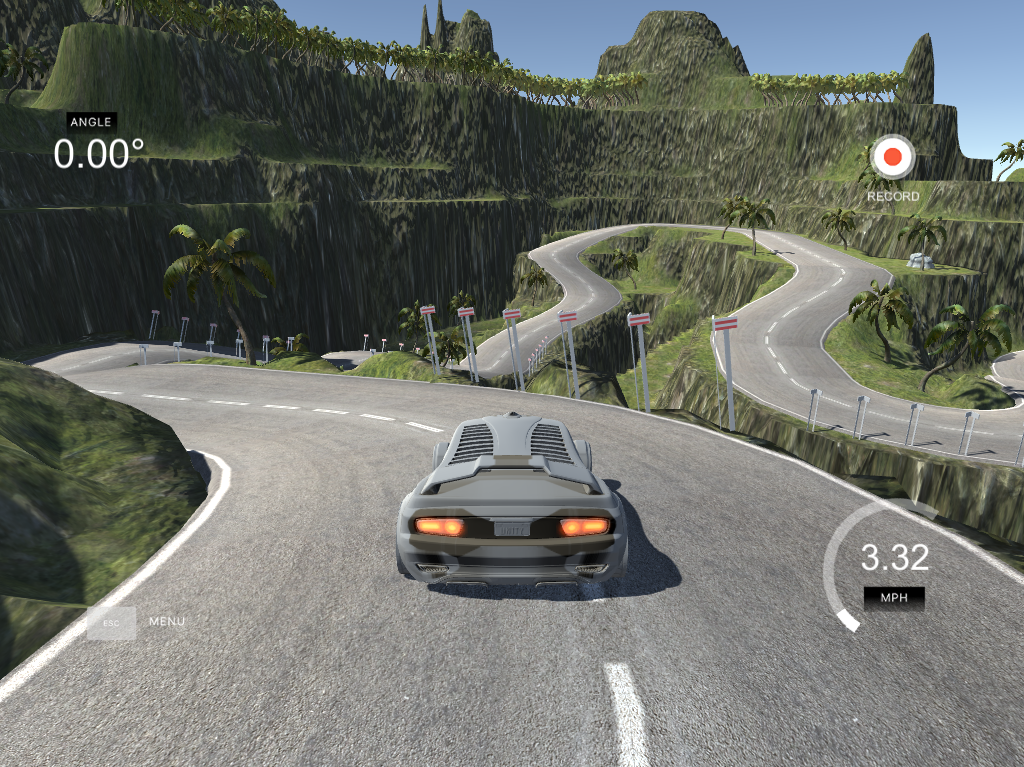 lectures
Oxford Deep NLP 2017 course
gt-nlp-class
Course materials for Georgia Tech CS 4650 and 7650, "Natural Language"
Awesome Network Analysis
A curated list of awesome network analysis resources
DataScienceR
a curated list of R tutorials for Data Science, NLP and Machine Learning
Models
TensorFlow Fold
Deep learning with dynamic computation graphs in TensorFlow
darkflow
Real-time object detection and classification
ResNeXt
Implementation of a classification framework from the paper Aggregated Residual Transformations for Deep Neural Networks
Libraries
MITIE
library and tools for information extraction
nmtpy
A suite of Python tools for training neural machine translation networks using Theano
renjin
JVM-based interpreter for the R language for the statistical analysis.
reticulate
R Interface to Python
tulipy
Python bindings for Tulip Indicators
DeepDarkFantasy
What if we combine Functional Programming and Deep Learning?
ScenicOverlook
A Python library for incremental, in-memory map-reduces
---
1000+ tools, frameworks and libraries collected at PocketCluster Index!
Looking into adding your repo? tweet to @stkim1!