Intel has released BigDL, a Deep Learning library, for Spark. In addition, Apache Knox is updated to 0.11.0, Apache NiFi to 1.1.1, and Apache Streams to 0.4.1.
Examples
TensorKart
Self-driving MarioKart with TensorFlow
Have Fun with Machine Learning: A Guide for Beginners
An absolute beginner's guide to Machine Learning and Image Classification with Neural Networks
Sudoku
Can Convolutional Neural Networks Crack Sudoku Puzzles?
MNIST ASCII challenge
A funny challenge to solve CAPTCHA by Machine Learning or Computer Hacking (or both)
Conceptviz
Gallery of Concept Visualization
Markover
Natural Language Generation with Markov
100 NLP Papers
100 Must-Read NLProc Papers
DeepChess
Chess implemented in TensorFlow to experiment with Deep Learning methods
Toolsets
Vega
A visualization grammar and declarative format for creating and saving interactive visualization designs
Chart.js
Simple HTML5 Charts using the canvas tag
Mozilla MetricgGraphics.js
A library optimized for concise and principled data graphics and layouts.
Parallel Coordinates
A d3-based parallel coordinates plot in canvas
ClickHouse
A free analytic DBMS for big data.
Libraries
Intel BigDL
Distributed Deep learning Library for Apache Spark
Jupyter Scala
Lightweight Scala kernel for Jupyter / IPython 3
DeepLearning.scala
A DSL for creating complex neural networks
Spark Google Spreadsheets
Google Spreadsheets datasource for SparkSQL and DataFrames
IndexR
A columnar storage format for fast & realtime analyze with big data.
Gago
Golang genetic algorithm library
Goml
On-line Machine Learning in Go (and so much more)
Gorgonia
A library that helps facilitate machine learning in Go.
Libsvm
A simple, easy-to-use, and efficient software for SVM classification and regression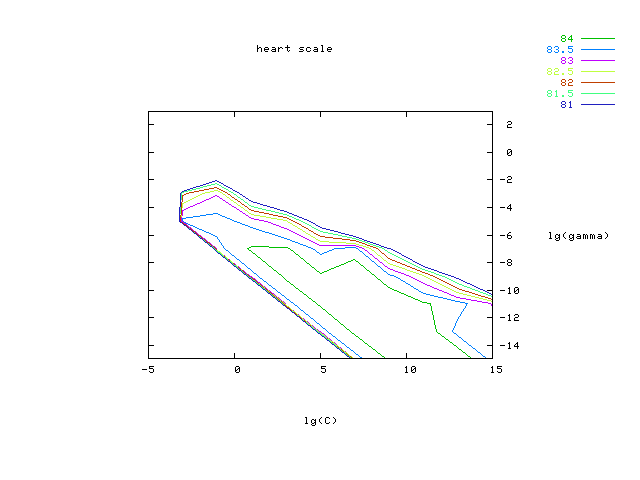 Recurrent.js
Deep Recurrent Neural Networks and LSTMs in Javascript. More generally also arbitrary expression graphs with automatic differentiation.
---
Like to add your project? Any suggestion? Comment? Send your feedback to stkim1@pocketcluster.io or tweet @stkim1
Looking for more BigData or Machine Learning repositories? You can find a lot more tools, frameworks and libraries at PocketCluster Index.